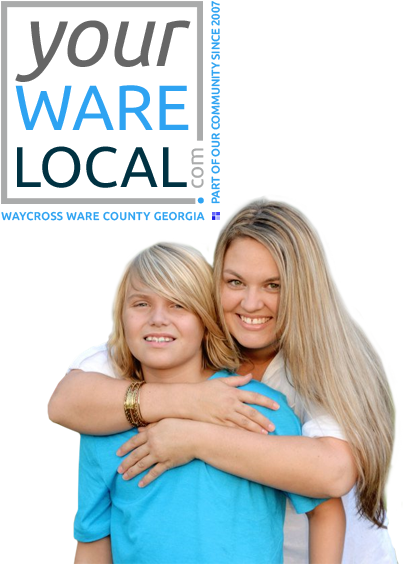 ---
If you like yourWARELOCAL.com, please let others know and share it in places like Facebook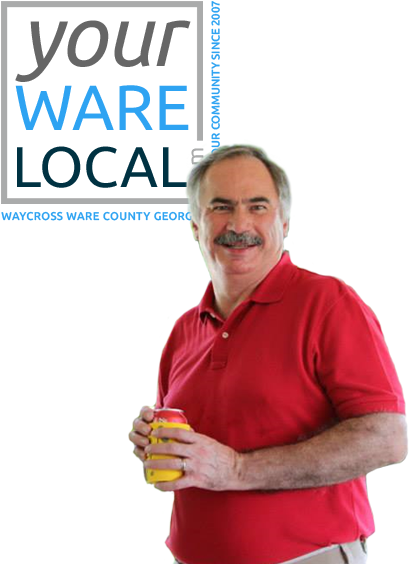 ---
Our homepage has a load of useful local links, take a moment and have a look round.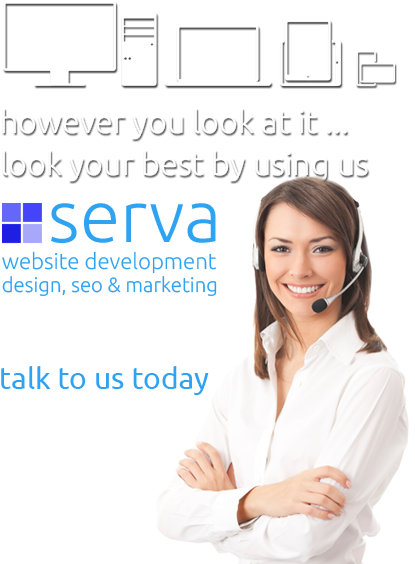 ---
More & more people are accessing websites with mobile devices, is yours compatible like this site?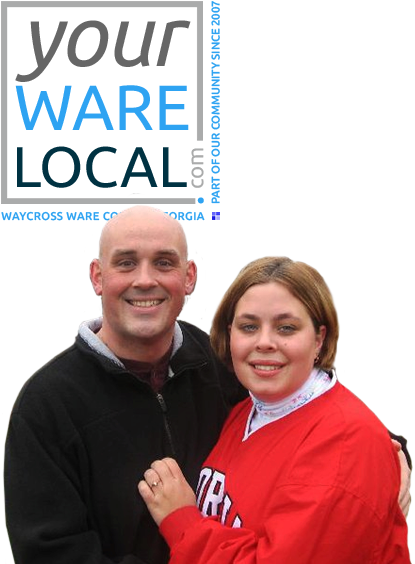 ---
There's always something going on & if you have an event and isn't there, let us now, it's FREE.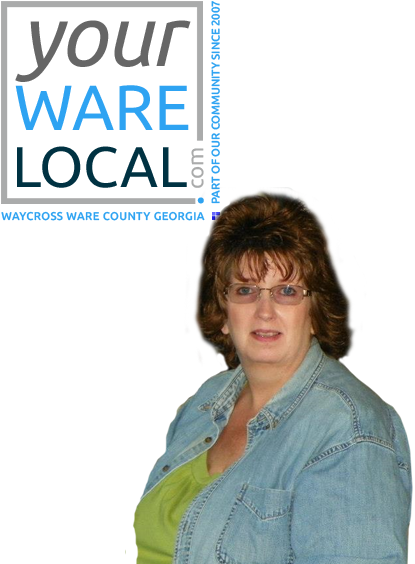 your Links to all our Local Attractions
---
Need help finding our local attractions, they're all in our 'Local Links' section in the top menu.
All our navigation is now at the top of the page